About stackie227
Sorry, no listings were found.
FREE Dinner, FREE Training and Information that can save your life! What's not to like?!?
Utah Gun Exchange is a proud sponsor of Utah's Premier 2nd Amendment & Use of Force Training Event on Monday June 13th, 2022 from 6:00 pm – 9:00 pm.
No registration is needed. Simply show up ready to learn and have a good time.
You do not need to be a gun owner to attend. You simply need to show up willing to learn, grow and have a good time.
Whether you are just considering owning a weapon or are a seasoned professional, this event is for you.
This will be an interactive event with real-time demonstrations, (participation is not required); you can come observe and learn.
Simulated use-of-force training where you will learn about the battlefields of engagement, namely the streets, the courtroom, and the mind.
About this event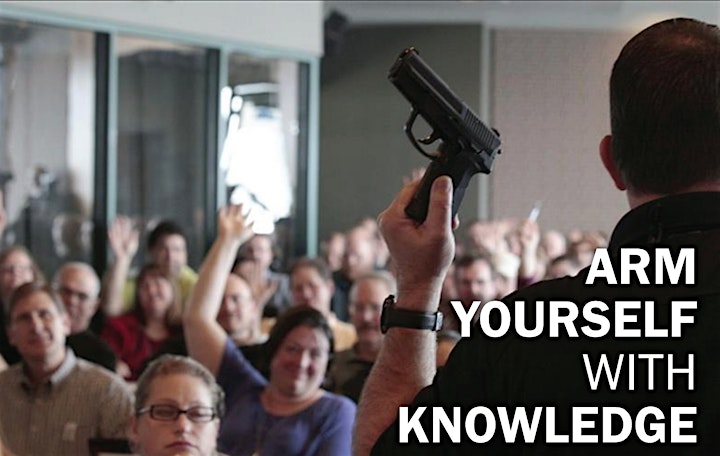 Utah's Premier 2nd Amendment & Use of Force Training Event will be the most invigorating 3.5 hours of your life. Come join us for an evening that will kick off with a free meal followed by one of the best and most empowering trainings you've ever experienced.
This training will be led by Shane Krauser, a former gang/homicide prosecutor, criminal defense attorney, and educator on the U.S. Constitution. He has taught and trained others on self defense all over the United States. After completing this intense, exciting, and empowering educational course, you'll be better equipped to make the appropriate decisions pertaining to the use of force. Whether you are just considering owning a weapon or are a seasoned professional, this event is for you.
This event is sponsored by U.S. Law Shield & Utah Gun Exchange.
Seating is limited to just 200 attendees so get there early. Tickets are not required for admission.
There will be no live firearms or ammunition permitted during this event. Please do not bring any weapons inside the event facility. However, feel free to bring a holster. Simulated weapons for the training scenarios will be provided to participants.
This will be an interactive event with real-time demonstrations on the following topics:
Legal issues surrounding the use of force
Proper methods of mental preparation for high-stress situations
Training and tips related to personal protection
Education on tactical maneuvering with firearms and appropriately using your surroundings to your advantage
What will happen after a use of force confrontation? What will the police do? What do prosecutors analyze?
Should you talk to the police if involved in a lethal confrontation? Why or why not?
If a case proceeds to trial (even if you're actually innocent), what will the jury be instructed and why should you care?
Why should you have legal insurance?
And so much more!
While there will be simulations, participation is not required. You can simply observe and learn. Come dressed comfortably and consider bringing a pen and notepad to take any notes. Also, while videotaping is not permitted, you may bring a camera to snap photos. Finally, we will have some books for sale which may enhance your learning experience.
When is this event?
Monday, June 13, 2022 from 6:00 p.m. – 9:30 p.m.
Doors will open at 5:00 p.m.
What about food?
Dinner will be served free of charge. Come early at 5:00 p.m. and join us!
Where will this event be held?
Keller Williams Conference Center at 998 N 1200 W, Orem, UT 84057
Is this really a free event?
Yes! There is no cost whatsoever.
Who is Shane Krauser?
Shane Krauser is a renowned international liberty advocate, a former instructor of more than 10 years at the Glendale and Phoenix Police Academies (Arizona), a former radio talk show host, an adjunct professor of criminal and constitutional law, a firearms instructor, and an experienced trial attorney. He is the author of "Your Nation to Save" and "What is Freedom? Is it for You?" and is a widely sought-after speaker throughout the United States.
He has conducted use of force training nationwide (including Glenn Beck Studios in Las Colinas, Texas), spoken at political rallies and gatherings, guided expert panels with various political figures, appeared on national TV and radio, inspired students in both public and private schools, and has written extensively on the Constitution. You will experience why many have called Shane the "best instructor of the Constitution in the country."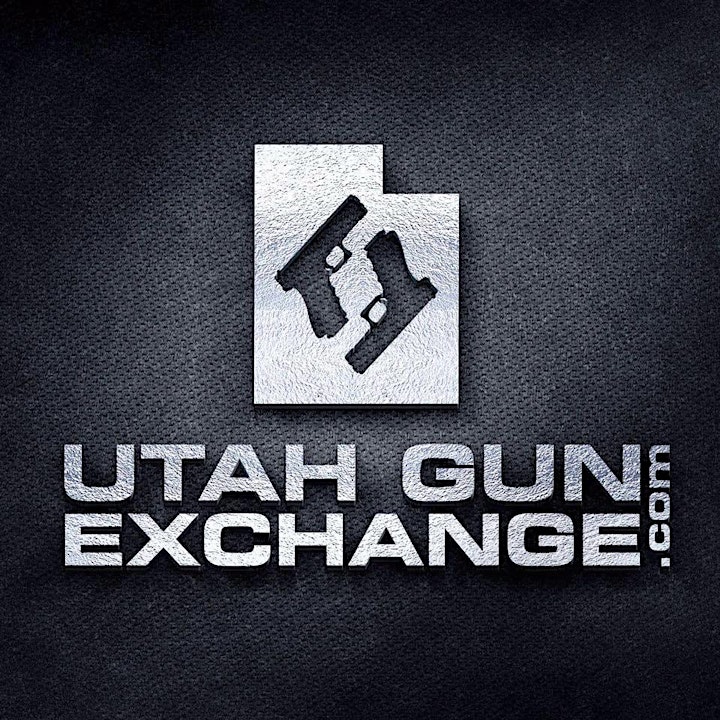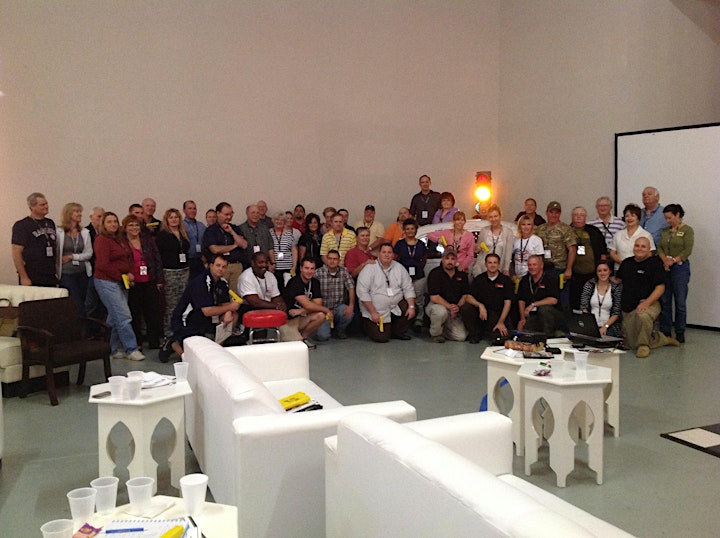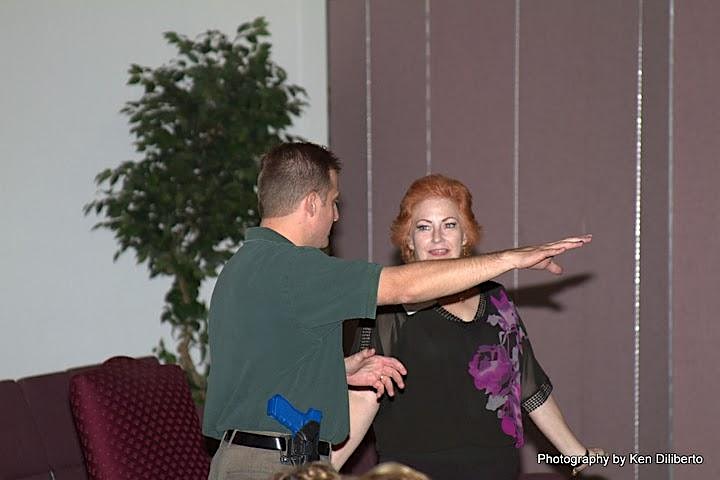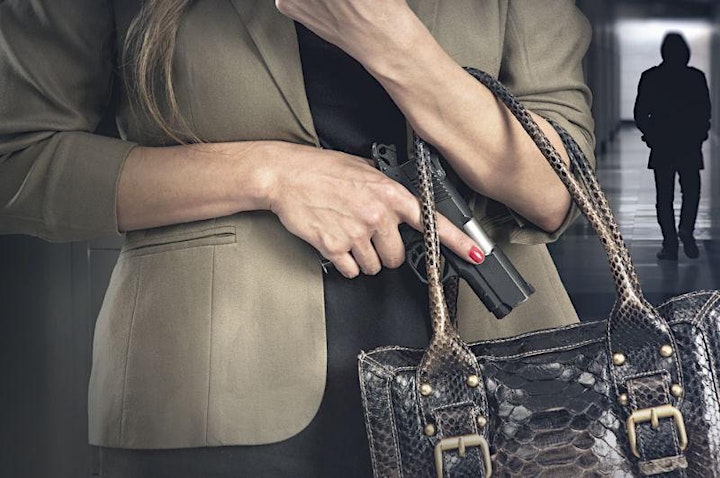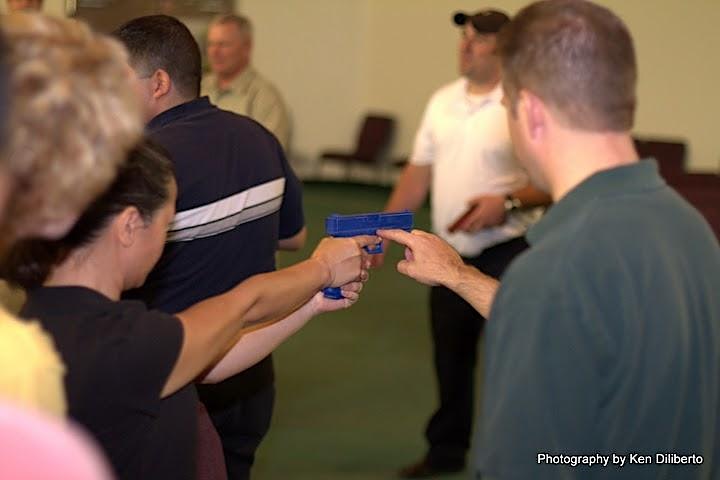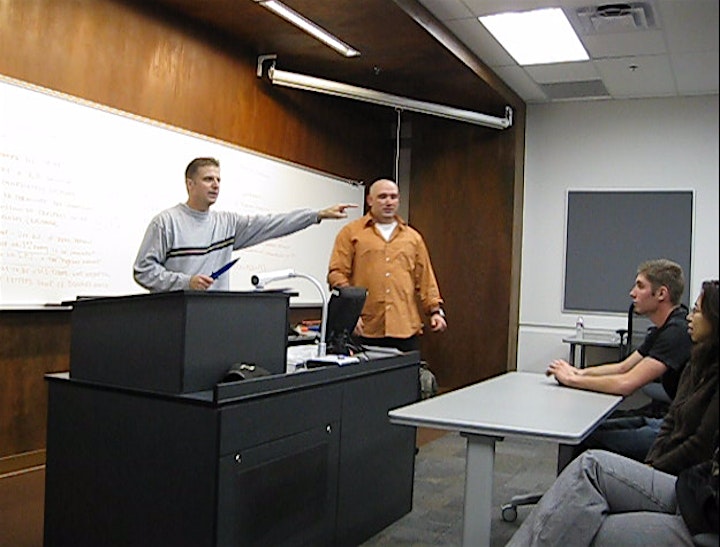 536 total views, 0 today
We hope you'll join us this Weekend at Shootah 2022 for some good old fashioned family fun.
Please visit our booth to receive FREE ear protection and other items compliments of Utah Gun Exchange; because we love you!
***** Please note that you should bring eye protection and may want to also bring bottled water, sunscreen and a windbreaker****
UGE will be providing Free ear protection to all attendees, some lucky attendees will also receive:
UGE will also be giving away the following items to some lucky UGE Community members who join our People's Voice Rapid Response Team. 
Giveaway Items: 
AR-15 lowers
AR-15 magazines
Ammo
Filled Ammo cans with 100 Ear Protection, Stickers & Coasters
Self-Defense Laws of All 50 States – 2nd Edition
WHEN:
SHOOTAH will be held Saturday, May 21st from 10:00 am to 5:00 pm.  
WHERE:
Garth Killpack Shooting Range, Springville Utah. 110 Hobble Creek Rd, Springville, UT 84663.  You can search for "garth killpack shooting range utah" in Google Maps
WHO:
YOU, your family, your friends and neighbors.  As long as your kids are able and willing to wear eye and ear protection, bring them along for them to join in the fun!
Social Media Giveaway
OFFICIAL RULES
NO PURCHASE OR PLACEMENT OF ADVERTISEMENT IS NECESSARY TO ENTER THE GIVEAWAY AND DOING SO WILL NOT INCREASE YOUR CHANCES OF WINNING. Sportsman Warehouse and Shootah are not a sponsor of, nor in any way affiliated with, this Giveaway or Utah Gun Exchange, LLC.
Promotion:  The Promotion, also referred to as the Giveaway is described in these Official Rules.
Administrator:  Utah Gun Exchange, LLC.  Address: P.O. Box 1392, Sandy, UT  84091.
Terms and Conditions:  By entering the Giveaway participants accept and agree to terms and conditions of the Official Rules set forth herein.
Eligibility:  This Giveaway is offered to persons who are legal residents of the United States of America and are at least 18 years of age. Administrator's Employees, Members, Directors, and their immediate family members are ineligible to participate in the Giveaway.  Entry is limited to one entry per person per Promotional Period (defined below).  The Promotion and all giveaways or Giveaway are void in Puerto Rico, New York, California, Florida, Rhode Island, Washington D.C., all U.S. Territories and Possessions, and outside of the United States of America and where prohibited by law.
Promotional Period Extended:  The Giveaway begins May 21, 2022 at 12:00 a.m. Mountain Time and ends June 13, 2022 at 11:59:59 p.m. Mountain Time.  
Entry:  Participants may enter the Giveaway by completing and signing the UGE Rapid Response Team Registration List OR visiting the Utah Gun Exchange Community Facebook Page and liking the photo in the Giveaway post, first posted May 20, 2022 at approximately 11:21 am MDT and by tagging friends in the comment section of the same post.  The Participant will then be automatically entered in the Giveaway.  Limit of five entries per Participant.
No Advertisement or Purchase Necessary:  To Enter without placing an advertisement an eligible person wishing to enter Giveaway must legibly write his or her full name (no initials), complete street address (No P.O. Box), age, valid telephone number and valid email address on a 3 1/3" X 5" properly stamped postcard and mail it to Utah Gun Exchange, P.O. Box 1392, Sandy, UT  84091.  No request sent in an envelope will be accepted.  Limit of five entries per participant.  Each entry must be made on a separate post card.   Post cards must be postmarked no later than the closing day of the entry period of the Giveaway as set forth herein and be received no later than seven days after the last day of the entry period.
Prize Drawing:  Winning entries will be drawn on June, 16th 2022.
Prizes:  Three (3) separate AR-15 type lower receivers.  
Thirty (30) magazines: 9 laser engraved with the Utah Gun Exchange 2A Sanctuary logo, 21 Non-engraved One magazines will be awarded to each winner.
Only one Prize will be awarded per winner.  Administrator reserves the right to substitute any Prize for a comparable prize of equal or greater value should the Prize become unavailable.
Odds of Winning:  Odds of winning depend on the total number of eligible entries received during the Giveaway Period.
Drawing:  On June 16th , 2022 the Administrator shall randomly draw three winning entries.  The first three (3) winning entries drawn will each be for one Ar-15 type lower.  The next nine (9) entries drawn will be for a magazine, laser engraved with the Utah Gun Exchange 2A Sanctuary logo.  All Administrator decisions are final.  Prize winners will be contacted by phone, email or other contact information they provided to the Administrator.  Any unclaimed prizes will not be awarded.
Use of Identity:  Prize Winner agrees to allow Utah Gun Exchange, LLC to use his or her name, state, and city of residence in promotional materials.
Posting of Winners:  Prize Winners may be posted on http://www.UtahGunExchange.com and/or Utah Gun Exchange social media properties after they have been awarded their prize.
Taxes:  All federal, state, local, or other taxes will be the responsibility of the winner of the Prize.
Disqualification:  Administrator may disqualify participants for conduct it, at its sole discretion, deems improper, unfair, or abusive. AR-15 lowers will only be transferred to those eligible to own them and the transfer will be conducted by a current Federal Firearms License holder.
Cancellation:  If Administrator is unable to conduct the Giveaway as planned due to circumstances beyond its control, or it deems the Giveaway has been corrupted, it may cancel the promotion, and not award the prizes, or it may award the prizes to participants based on entries received prior to corrupting event.
Not Responsible:  Administrator is not responsible for lost or incomplete entries and has no responsibility for any errors in the Giveaway, and participant waives its right to any claim in connection therewith.
Limitation of Liability:   Utah Gun Exchange, LLC, its employees, directors, agents, and affiliates shall not be liable for any damages or losses of any kind, direct or indirect, incidental, consequential, or punitive arising out of participants entry in this Giveaway.
No Warranties:  ALL PRIZES ARE PROVIDED AS IS, AND ADMINISTRATOR MAKES NO WARRANTIES, EXPRESS OR IMPLIED, INCLUDING WITHOUT LIMITATION IMPLIED WARRANTIES OF MERCHANTABILITY, FITNESS FOR A PARTICULAR PURPOSE, OR NON-INFRINGMENT.
Governing Law and Jurisdiction:  The terms and conditions herein shall be governed by the laws of the State of Utah, and any legal action arising therefrom shall be decided in the Third District Court, State of Utah.
1832 total views, 0 today